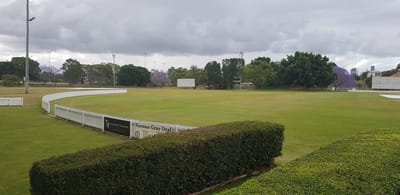 Souths has a long and proud history with Womens cricket in Brisbane. We currently field a team in the Jodie Fields Shield and the Paul Pink Shield competitions.
The Club is committed to investing in and developing our womens cricket program. The foundations have been built by our dedicated coaching and support staff and we work closely with our junior clubs to develop pathways into womens senior cricket.

Over the coming seasons, we will continue to develop within while further strengthening our current squad to establish a First Grade Womens team to compete in the Katherine Raymont Shield Competition.
Further details will be provided on our website and social media accounts regarding the 2023-24 season and registration.